Video Chat Porn | Nude Sex Show App
Smoother mobile experience
I'm driving around the city and getting naked in my car!
I will do a Live Show tomorrow. I'll get naked in my car, jerk off and play with my toys like a butt plugs and fake vagina! Don't miss it! Going to be a lot of fun;)
About me
I'm here to get some fun and talk to people! I'm an open guy who loves to do a lot of new things! Enjoy my shows and message me!
I love to be naked on the beach!
Videos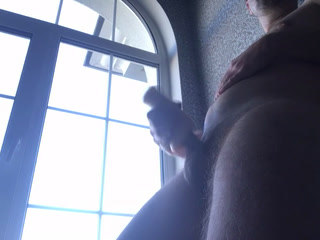 03:06
Playing with my fake vagina in a front of the window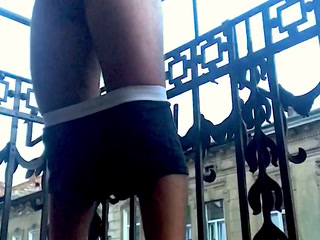 04:05
I'm completely naked Jerking off on the balcony in a front of neighbours.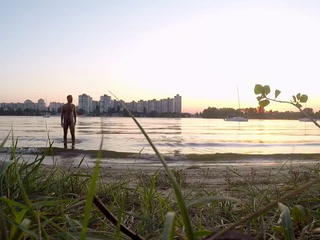 00:53
Hidden camera on the beach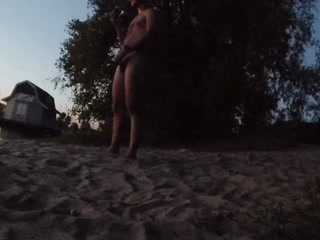 02:02
I'm jerking off on the nude beach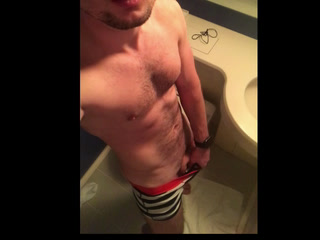 00:56